The Racing Post Organiser is no longer available to access via your web browser or iPad edition. However, you can still track horses using our Horse Tracker tool which is available to subscribers of Members' Club.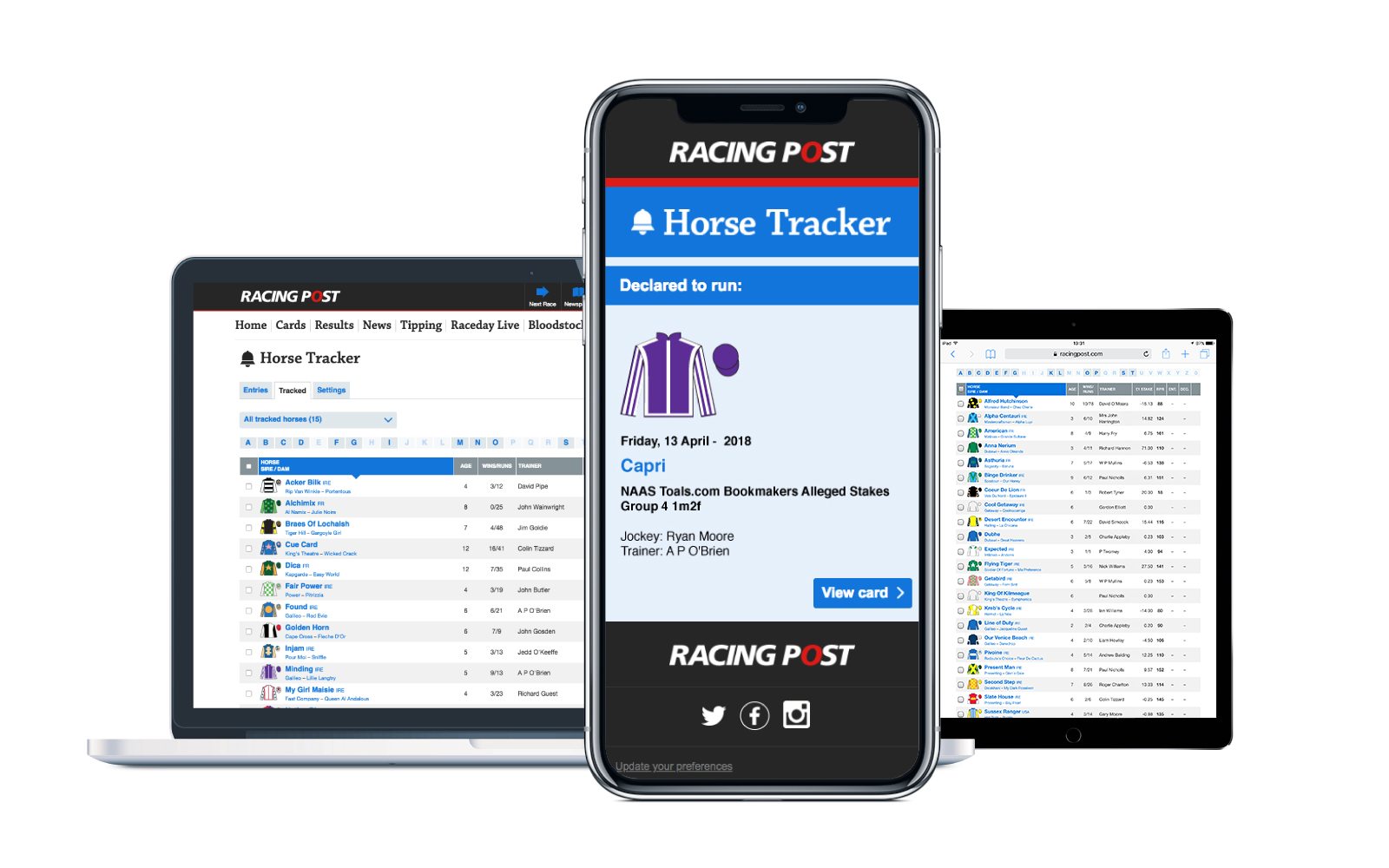 Subscribe to one of our Members' Club packages using the same email address as your previous iPad credentials and your existing horses will all move across automatically.
Want to join Members' Club? Compare and find the perfect package for you now.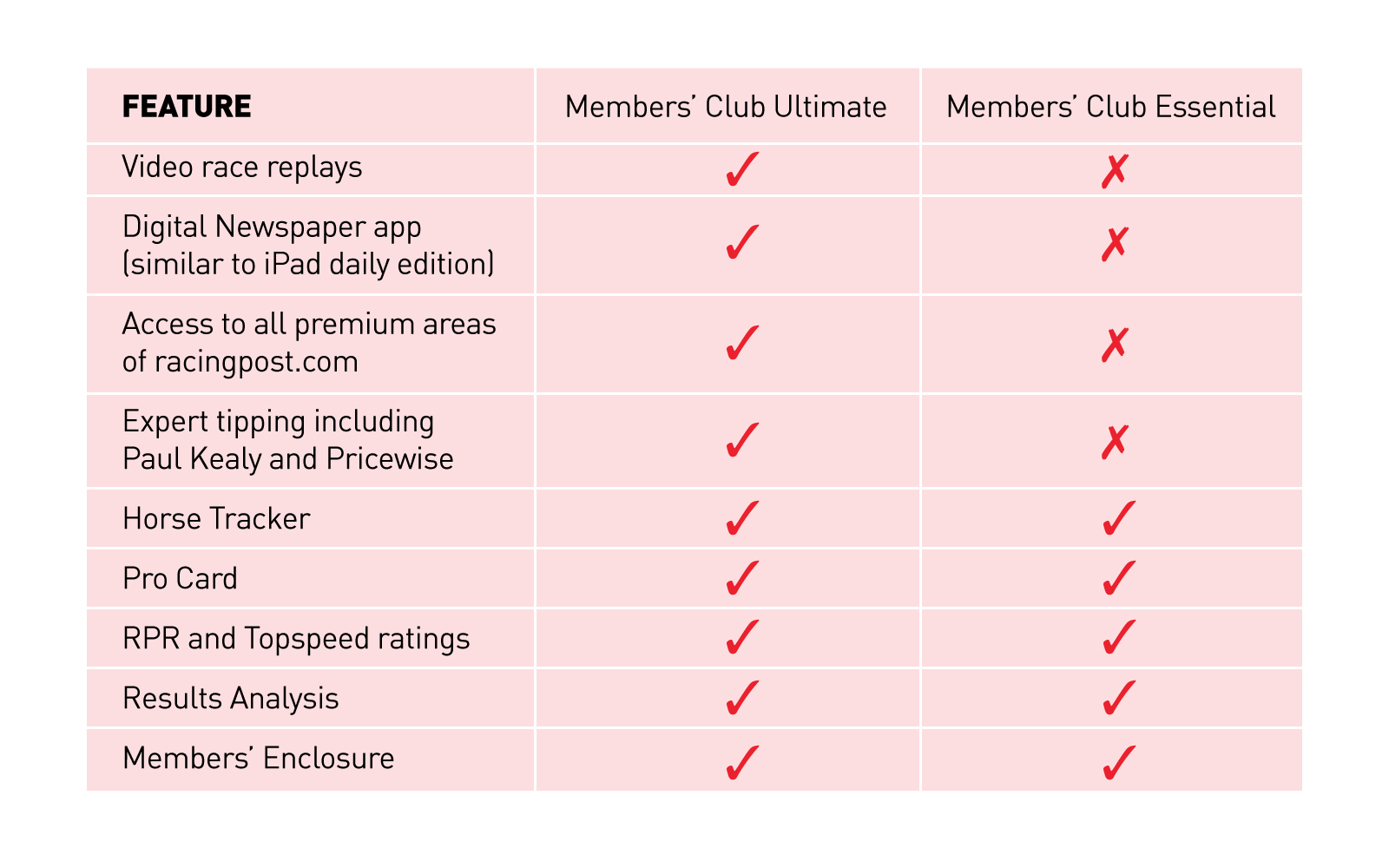 For a full list of all Members' Club features and benefits click here. You'll also be able to subscribe to your preferred package from this link. 

If you have any questions about Organiser, Members' Club or anything else, please contact help@racingpost.com