Charities
Racing Post contributed to over £59,000 being raised for charities in 2017. Fundraising activity included initiatives such as its ever-popular Christmas Jumpers sale, which alone raised £20,000 for Racing Welfare, as well as key support of the inaugural Voice Of Racing Day, which continues to raise much-needed funds for the Sir Peter O'Sullevan Charitable Trust, Injured Jockeys Fund and Irish Injured Jockeys.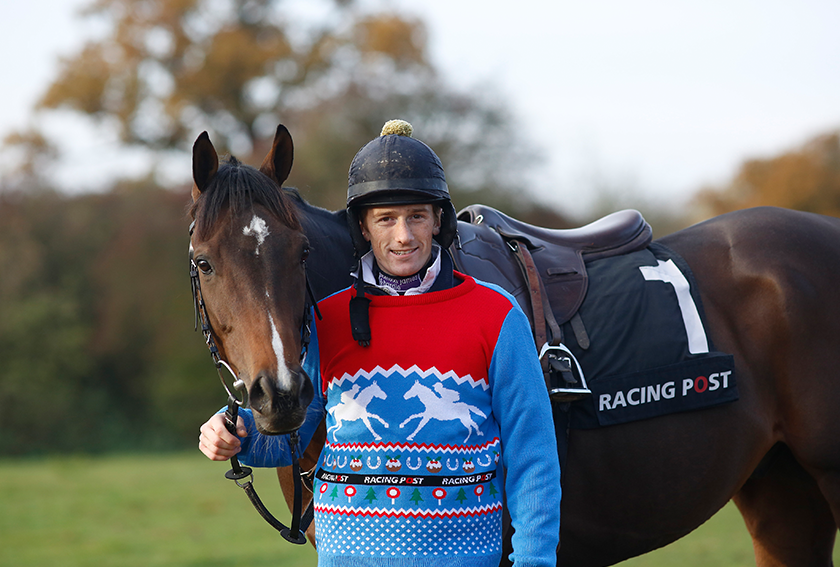 Recent beneficiaries of our charitable support include:

Racing Welfare
Racing Welfare offers professional guidance and practical help to the stud, stable and support staff whose dedication is vital for the wellbeing of racing.

Injured Jockeys Fund
Founded by trustee and past president John Oaksey, the fund was set up in the wake of the devastating accidents involving Tim Brookshaw and four months later Paddy Farrell in the 1964 Grand National. Since then the fund has helped over 100 jockeys and their families and has paid out more than £18 million in charitable assistance. The fund has opened two rehabilitation and fitness centres to support injured jockeys.

Irish Injured Jockeys
Irish Injured Jockeys was set up in 2014 to increase the awareness and raise vital funds to support injured jockeys in Ireland. Funds raised go directly to injured riders most in need of support.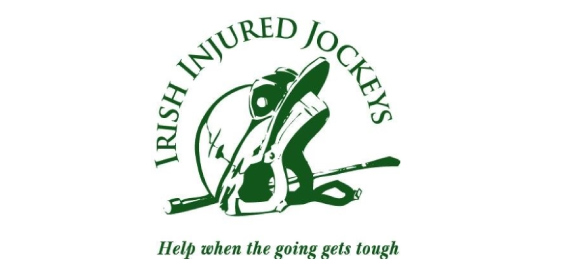 Sir Peter O'Sullevan Charitable Trust
Now in its 21st year, The Sir Peter O'Sullevan Charitable Trust has distributed over £4.5 million equally between the six charities it supports - Blue Cross, Brooke, Compassion in World Farming, World Horse Welfare, Racing Welfare and The British Thoroughbred Re-Training Centre.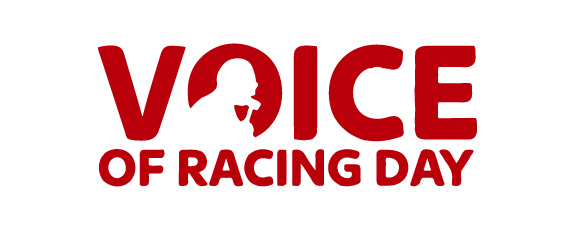 Support for organisations dealing with problem gambling
We believe that betting on racing and sports should be enjoyed as part of general leisure activity and as such we support organisations helping people who may have difficulty controlling their gambling activity.
These organisations include:
Links to these organisations are published regularly in our newspapers and on our websites.
Environment
In order to limit the impact of our business on the natural environment we ensure our suppliers operate to high standards and are also conscious of their responsibilities.
Newspapers are printed by Trinity Mirror Printing, which maintains formal policies related to;
Paper sourcing, sustainable forestry and recycling

Energy consumption and greenhouse gases

Volatile organic compound (VOC) emissions from printing

Waste management and recycling

The purchase of contracted printing and product distribution services
Further information can be found at trinitymirrorprinting.co.uk
Our newspapers are distributed for sale by Smithsnews and Menzies Distribution.
The environmental impact policies for these organisations can be found at:
smithsnews.co.uk/our-responsibilities/environment
johnmenziesplc.com/responsibility/environment
During late 2017 our main office location will change to a newly modernised building at the Podium in Stamford Street on the South Bank. The modernisation of these offices has been designed to achieve high environmental standards. The building will operate to a BREEAM standard of Excellent.
http://www.breeam.com
Corporate Responsibility
Modern Slavery
This statement is made pursuant to s.54 of the Modern Slavery Act 2015 and sets out the steps that Centurycomm Limited has taken and is continuing to take to ensure that modern slavery or human trafficking is not taking place within our business or supply chain.
Modern slavery is an international crime, affecting an estimated 29.8 million slaves around the world. It is a growing global issue that transcends age, gender and ethnicities. It includes victims who have been brought from overseas and vulnerable people in the UK who are forced to work illegally against their will across many different sectors such as agriculture, hospitality, construction, retail and manufacturing.
A number of procedures are in place that contribute to ensuring modern slavery does not occur in our business or supply chains.
Employment:
Robust recruitment processes in line with UK employment laws, including: 'right to work' document checks; contracts of employment and checks to ensure everyone employed is 16 and above.

Audits of casual workers and freelance contributors to establish that remuneration and benefits comply with UK legislation.

An enhanced benefits package, providing additional health and welfare options.
In order to help our staff understand this issue and how to report any suspicions they may have, whether in a business or personal context, we have highlighted the modernslavery.co.uk site to employees, which holds useful information on how to recognise types of slavery, how to spot the signs and provides details of a telephone helpline.
Supply Chain:
The procurement of raw materials, manufacturing and distribution processes for newspapers are sub-contracted to a small number of suppliers.
Newspaper raw materials procurement, manufacture and bulk distribution to Trinity Mirror Plc.
Trinity Mirror Plc's Modern Slavery Statement will be published during 2017.
We have reviewed the Trinity Mirror Plc Anti Modern Slavery policies and supplier engagement procedures.
trinitymirror.com/footer-links/modern-slavery-statement
Manufacturing within the Republic of Ireland and Belgium is carried out under contracts that require the providers of those services to act within the employment laws of those countries.
Distribution to retail outlets conducted under contract to Trinity Mirror Plc.
Menzies Distribution Limited, a division of John Menzies Plc.
johnmenziesplc.com/anti-slavery-and-human-trafficking-statement
Smith News, a division of Connect Group Plc.
connectgroupplc.com/modern-slavery-statement
Citibet and Citipost Limited distribute on behalf of Centurycomm to licensed bookmaker premises.
Citipost group will publish their Modern Slavery Statement during 2017.
We have reviewed the Ethics Policies of the Citipost Group in respect of employee and worker rights.
Other significant value suppliers, such as the provision of software development services based outside the UK and EU, are contracted under terms that have transparency of employment terms and are visited on a regular basis by our own staff.
Of 92 suppliers who provide services costing than £40,000 during 2016 all are considered to be in low-risk territories.
Risk:
Based on the sectors and territories within which Centurycomm operates in terms of both employment and supply chain the risk of engagement with individuals or organisations who may be engaged in modern slavery is considered very low.